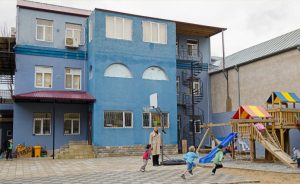 We have been blessed with a large building with space for a playground. It has served us well for years. While we are beginning to fill every corner, it is still a fantastic place for our kids to simply call, "school".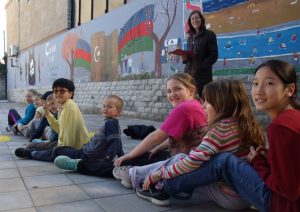 The children are able to enjoy their education and time with friends in a secure, welcoming, and loving environment. Parents, local teachers and faithful expatriate educators work together to train up our kids in the way they should go.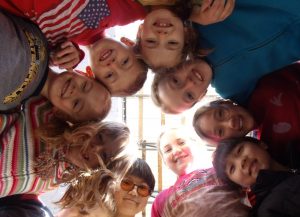 Lifelong friendships are forged and valuable lessons are learned every day at Caspian Academy. The children love being able to study in a setting that is similar to schools in their home countries, with the added benefit of blending in the culture and gifts of many different nations.